Find here some videos of PV Market Alliance Partners as well as diverse relevant subjects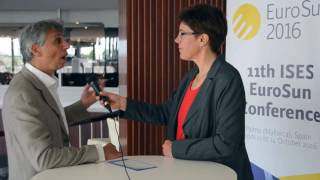 Adel El Gammal: International challenges for the PV industry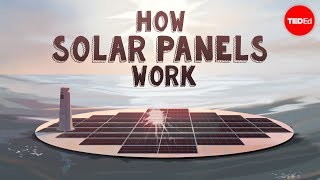 How do solar panels work?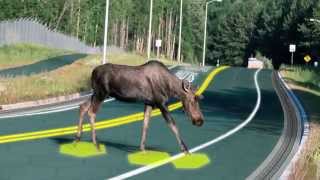 Solar Roadways
1/1
Adel El Gammal: International challenges for the PV industry

Whilst in Europe PV is facing some challanges, the markets in China, US and Japan are growing. Adel El Gammal of the Becquerel Institute explains why. Interview: Bärbel Epp, Camera & Cut: Eva Augsten; Music: Columbo (Rock Mix) by Dokapi

How do solar panels work?

The Earth intercepts a lot of solar power: 173,000 terawatts. That's 10,000 times more power than the planet's population uses. So is it possible that one day the world could be completely reliant on solar energy? Richard Komp examines how solar panels convert solar energy to electrical energy.

Solar Roadways

The primary purpose of Solar Roadways is to generate clean renewable energy on roadways and any other surface that can be walked or driven upon. That would include: parking lots, sidewalks, driveways, tarmacs, plazas, bike paths, playgrounds, garden paths, pool surrounds, courtyards and the like.

There are many longstanding uses for solar power, which are terrific. The SR concept takes solar technology to a new level. The idea is to collect the substantial solar energy which hits these surfaces but is currently not being utilized. In this way, they will have a dual purpose: modern infrastructure + smart power grid.